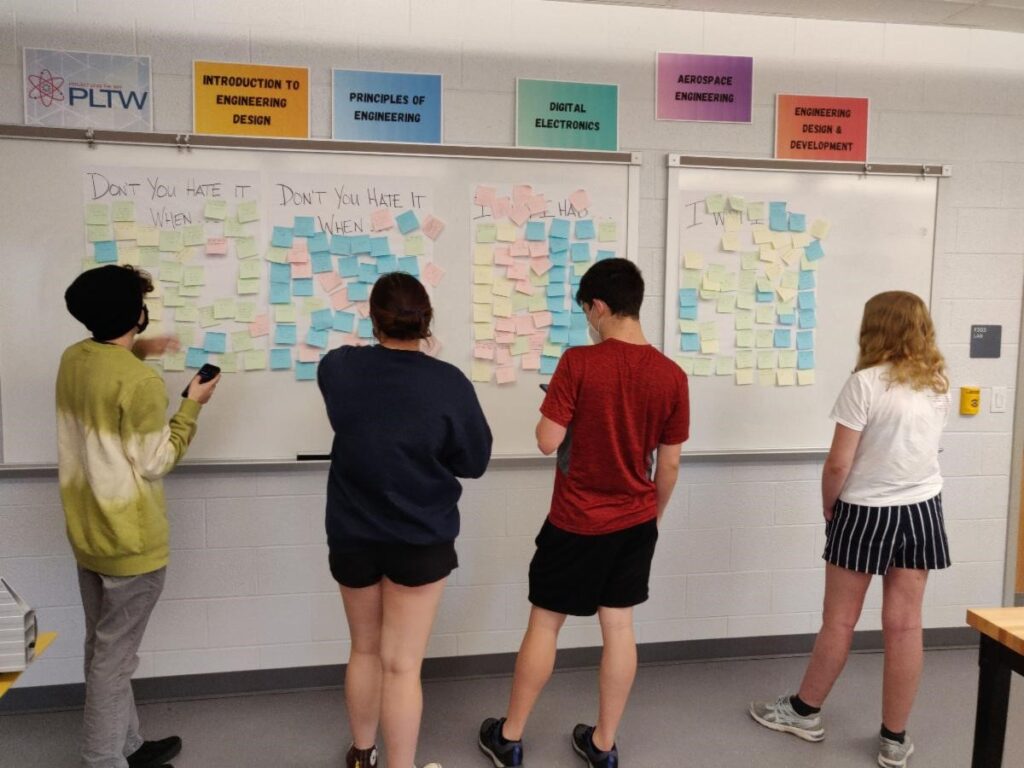 Our Fall Fundraising Campaign 
Is Underway.
Please Donate Today!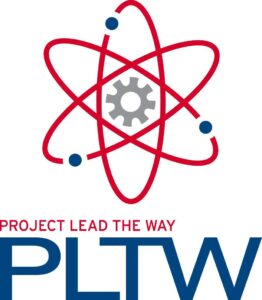 Future-Focused B-CC Students Develop Key Workforce Skills
B-CC has enthusiastically joined a nationwide movement towards boosting STEM-based skills and future workforce development paths. More than 330 B-CC students, including many girls and students of color, are utilizing Project Lead The Way, which offers dedicated technology, resources, and academic support designed for post-secondary success and the modern workforce.
Thanks to your generosity, the B-CC High School Educational Foundation has invested in specialty IT equipment at B-CC and training resources for faculty along PLTW's Computer Science tracks. This interdisciplinary curriculum is designed to transform students into technology-driven builders and thinkers by engaging them in real-world business scenarios such as web portal design, DNA analysis, and process automation.
Studies show that schools with workforce programs like PLTW have increased post-secondary enrollment in general and students are more likely to specifically persist in a STEM major at the post-secondary level. This is particularly true of minority students.
PLTW and other future programs supported by the Foundation will help provide students with compelling challenges to promote computational thinking, knowledge, and skills they can use while at B-CC and well into their careers, no matter the paths they take.
We look forward to sharing updates and results as this exciting program progresses.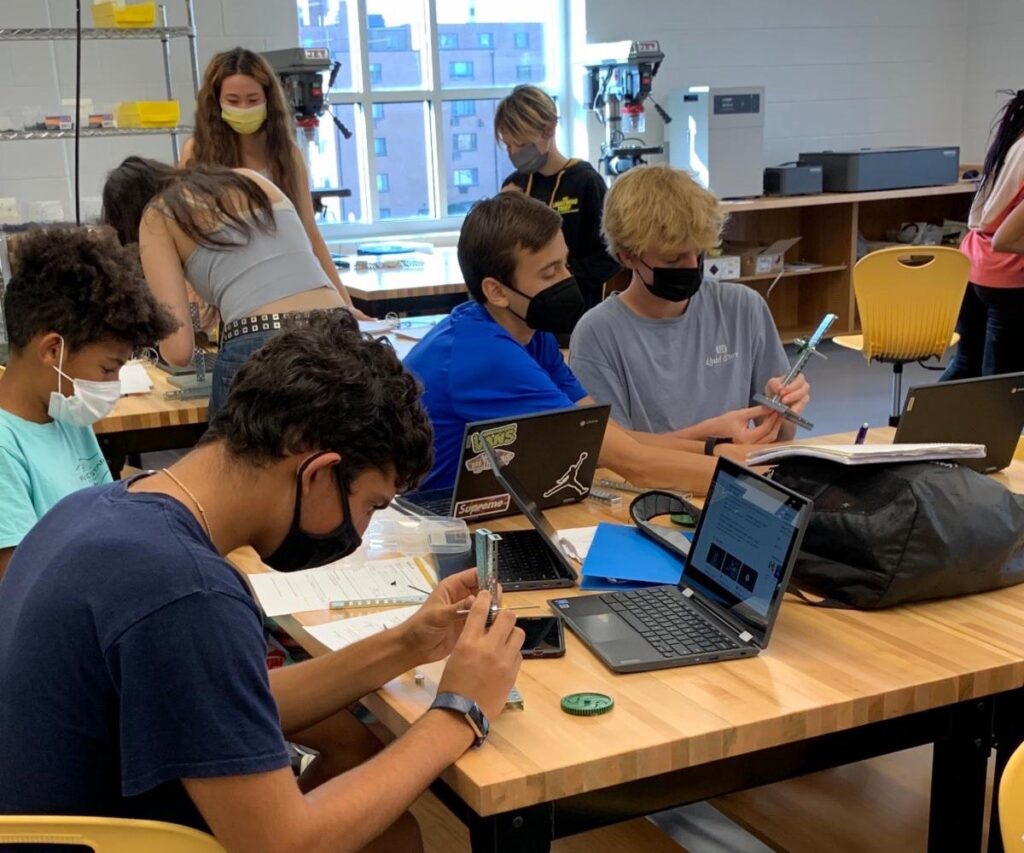 Please make your tax-deductible gift today to ensure every B-CC Baron is prepared to thrive.