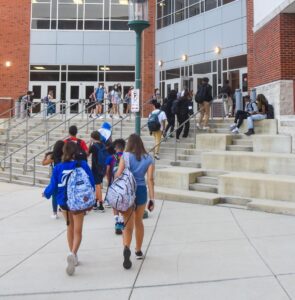 We are thankful to end this year in a more hopeful place than where we started. Our students have been back in the classroom for a solid three months and for this our school community — teachers and administrators, students, and parents — all pause and smile.
And thanks to you, our supporters of the B-CC High School Educational Foundation, we have been able to continue to underwrite academic support, professional development, and college-readiness programs for our students during this challenging year — both the part of it spent at home as well as the (better) part of it back in the building.
As we bid farewell to 2021, please support the Foundation so that we can continue to ensure that every B-CC Baron is prepared to thrive.
Please make your tax-deductible gift today.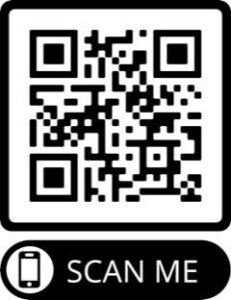 THANK YOU!
We are heartened by your generous, Giving Tuesday support of B-CC High School Educational Foundation programs. Your gifts support innovative learning initiatives and critical academic programs.
We Hope to See You In Person Very Soon!
Stay tuned for details of the possible return to our popular in-person events early in 2022.