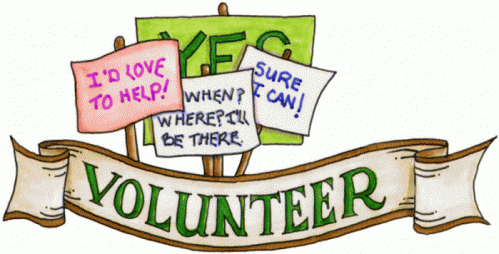 The B-CC High School Educational Foundation is looking for a new Treasurer.  The Foundation is an all-volunteer non-profit group that raises money to fund programs targeting academic excellence at Bethesda-Chevy Chase High School.
The Treasurer is responsible for preparing and maintaining the Foundation's financial statements and its books and records, accounting for donations and paying bills, and also serves as the liaison to the school administrators to process and track payments and disbursements for programs funded by the Foundation. The Treasurer also works with the Foundation's outside accounting firm to provide the information needed for the preparation of the annual tax filings and financial review.  The Foundation Board meets five times a year during the school year (Sept – May), and the Treasurer would attend each meeting to update the Board on the Foundation's current financial status.
The Treasurer also serves on the Board's Executive Committee, which meets periodically and in advance of each Board meeting.  Ideal candidates would have a CPA, be familiar with financial software applications, and have kids(s) currently attending B-CC (or who will attend B-CC or who previously attended B-CC), but this is not a requirement.  The current Treasurer is retiring, and plans to stay on the Board for another year to ensure a smooth transition.
The Foundation has a 20-year history of funding programs to help each and every B-CC student reach her/his fullest academic potential and succeed in college, and we hope you will join our cause.  Interested candidates should contact Bruce Rosenblum, Secretary of the Foundation, at BRosenblum@vedderprice.com or (202) 312 -3379.